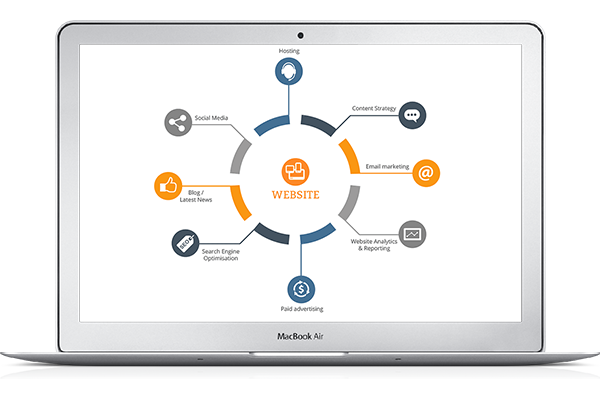 ABOUT
NINAD WEB TECH
Ninad Web Tech is a Pune, India based Web development company that builds websites and web solutions for businesses, charities, academics and individuals.
We make cutting edge, stylish websites that look fantastic, employ the latest technologies and fully accessible to all.
We pride ourselves on designing and building your website in-house, giving you outstanding value for money, and making sure your site stands out from those by other companies that force pre-made systems and pre-designed templates on their customers.
We offer a full range of Web Site Design Services, Ecommerce Solutions, Content Management Systems, Internet Marketing Solutions, Web Application & Customized Web solutions for any business under one roof.
We believe increased sales, increased awareness and higher visits are key drivers for every site we look at - because we know why you want a website - to get more business & awareness.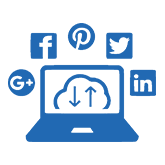 Internet Marketing
The most effective way for business promotion is Internet marketing. Internet marketing is a way of promoting goods and services online. It may involve almost all major activities and services.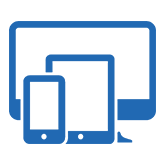 Website Design
Ninad Web tech as a web site design company India offers a comprehensive list of services to meet all your web design and development needs. We can provide virtually anything you can possibly imagine.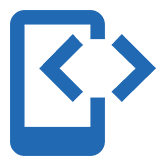 Web Base Application
Web-based software is software you use over the internet with a web browser.You don't have to install anything, download any software, or worry about upgrades. Latest techniques and technologies to increase your clientele worldwide. Get it today!!!
I have been using the services of Ninad Webtech for the last one year in designing and maintaining my website as well as social media marketing and SEO. Devdatta and his team have done great work, my website is on page 1 of google and comes up on page 1 for a number of organic searches for my services. I would strongly recommend Ninad Webtech as I have had a great experience with them
Rajiv Misra